The Newark Staircase
The Newark staircase offers the look of an Oak staircase at an affordable price.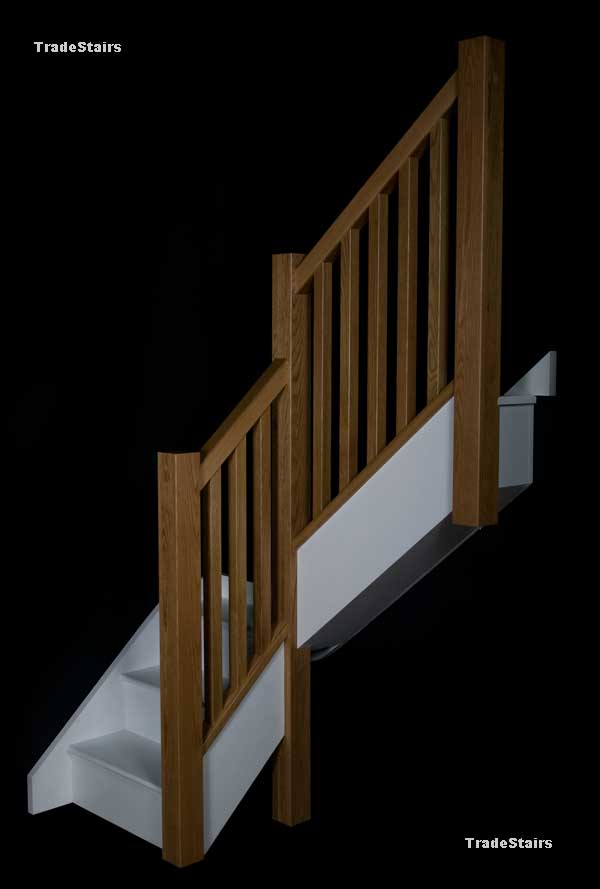 The Newark staircase above is a Engineered Pine Staircase with Newark Oak balustrade parts, keeping the staircase structure in Pine and only having the handrail parts in Oak gives the look of a Oak staircase with a price tag that will keep your project in budget.
Send us your plans and ask for a quote on the Newark Staircase
The Spindles on this staircase are 41m Square, The newel posts are 90mm Square , The Handrail is the Newark Square Handrail section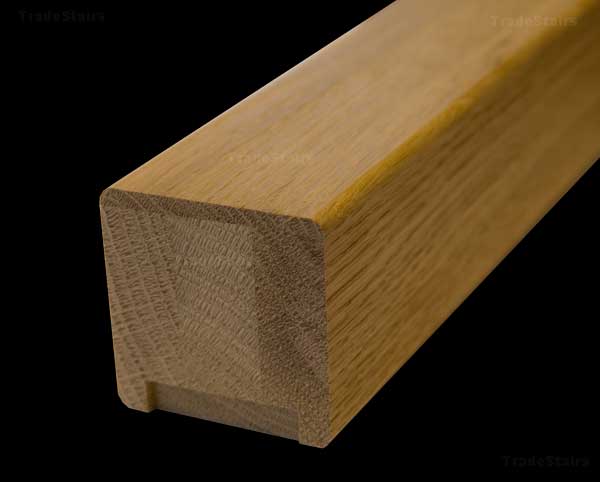 Newark Stair parts are available to order through TradeStairs.com Newark Oak Handrail Parts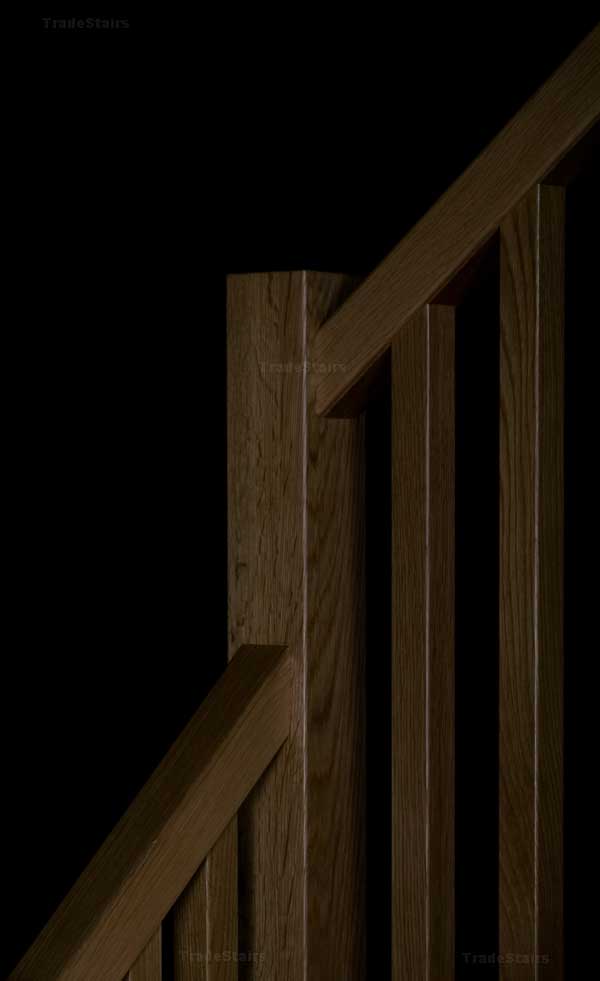 See the Newark Staircase in our Showroom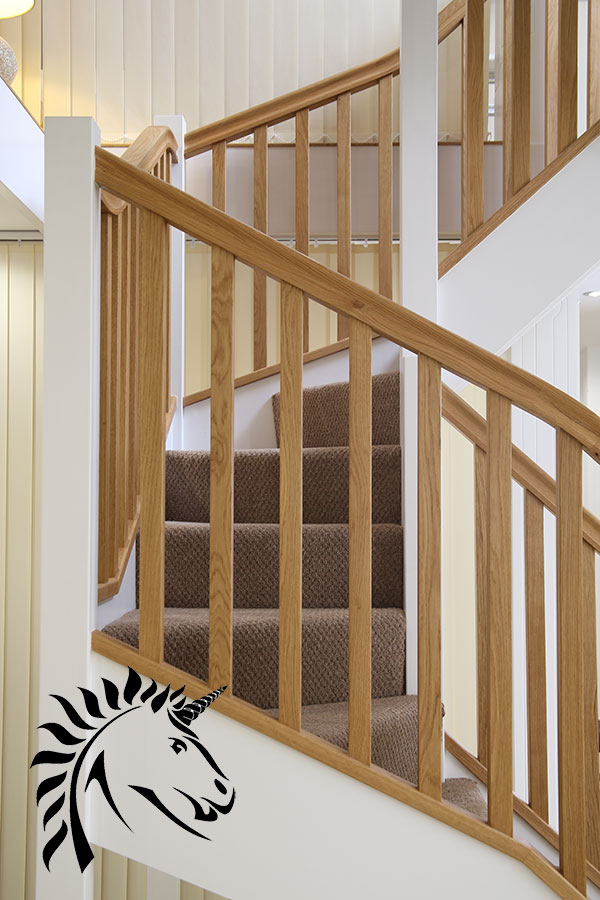 Staircases in White with Oak balustrade.